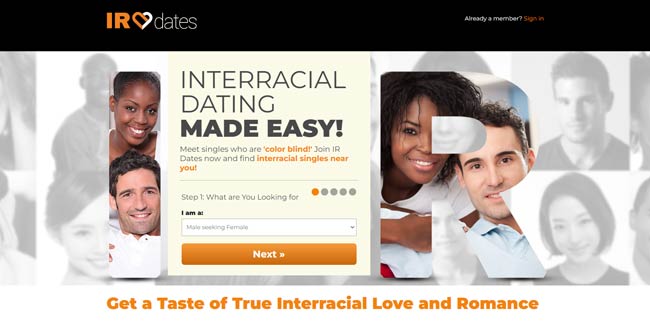 The first thing we want you to do is to think just how crazy it is to reduce your entire personality to a single picture. To compress and manifest everything that has happened to you, all your dreams and desires into a single file of specific dimensions. And yet this is the task ahead of us and a task we must do. So, if we already have to do it, let's do it the right way. You might argue that there's no such thing as the perfect profile picture on an IR dating site but we think otherwise.
There are ways you can show the world who you truly are and make yourself look good online. Before we get to that, we should remind you to stay clear of the main dating platforms. They're full of bots, fake profiles and many other bad things. If you're looking for good interracial dating sites, we recommend you check our list of Best IR Dating Sites. Keep in mind that most of these sites are free to join, including the most popular one IR Dates.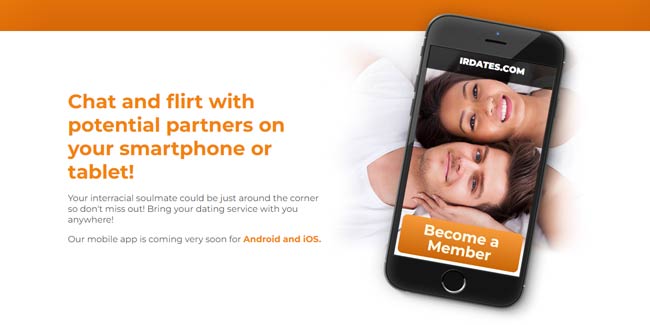 The process of choosing the perfect or right profile picture on an IR dating starts with two elements that have nothing to do with pictures. They have everything to do with you and who you are. You should have a clear idea of what you want from this experience. Perhaps you're looking to chat with somebody or maybe you're looking for your soulmate. Whatever the case is, it's important to keep this in mind during the selection process. If you're looking for something serious, the picture should be a bit more serious and vice versa.
The second element pertains to the image you want to project of yourself to the world. How do you want people to see you? Answers to these two questions will give you a sense of direction and purpose. They will help you envision how your profile picture on a dating site should look like. You should avoid using pictures with other people, especially members of the opposite sex. Pets are okay as you and your potential partner can bond over this. You also should not use selfies but classic pictures taken in natural lighting, preferably outside.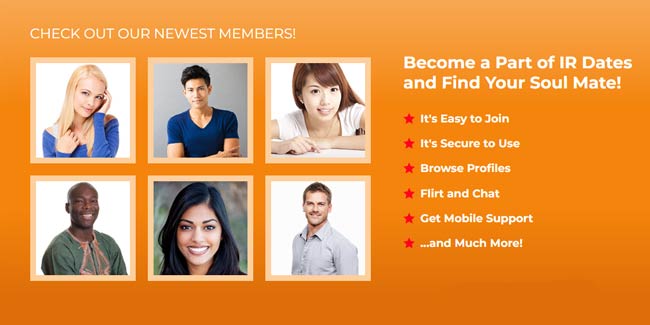 If you use a flash while taking a picture you will rarely get the results you want. Only if you're a photographer who knows what they're doing can you hope for good pictures. Just take a walk and find a good spot for a picture and don't forget to smile. Parks and trails are usually good places for this plus you can always find something to place your phone or camera and set a timer on it if you don't want anyone else taking pictures of you. Of course, it goes without saying that you should not use filters or photoshop to make the pictures look better.
The goal is to be natural and real because if you want to take things further, the other person will be sorely disappointed when she sees that you don't look anything like your profile picture. This is also the reason why you should use recent photos. And that's it, it's time to upload the picture and be done with this part of the story. Keep a positive attitude and don't be afraid to experiment and upload different pictures until you find the right one.