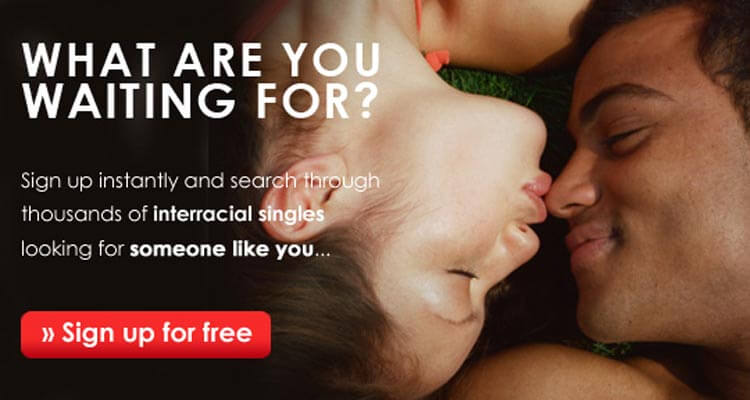 When it comes to Interracial Online Dating, people often struggle with making that first move. We all know how daunting and scary it feels to send someone a message. And even if you gather up all your courage and do end up sending a message, now you have to wait for the reply. The fear of rejection is very real and it can send us on a bad path.
What if we told you there's a way to circumvent all of these issues and make a connection in a safe and easy way? What if we told you that this is a feature present on Interracial Dating sites that you can access for free? And finally, what if we told you that you can join these sites for free? It sounds too good to be true, we know, but we can also prove it to you that is, in fact, real.
First of all, we should explain what we're actually doing here. When you join a dating site, you're usually presented with an option to message someone you want to talk to. And that's it. You look at that person's profile and they look at yours and whatever happens next, happens. However, some sites have a special feature called flirt. It's right next to the message button and it's incredibly important.
It mimics real-life dating and therefore feels more natural and attractive. I mean, you don't go up to a person in a bar and say: look at how I look, let's date. So, the flirt button allows you to signal to another person on the dating platform that you find them attractive and that you would like to talk to them. You don't have to say or do anything, just click a button and that person will receive a notification.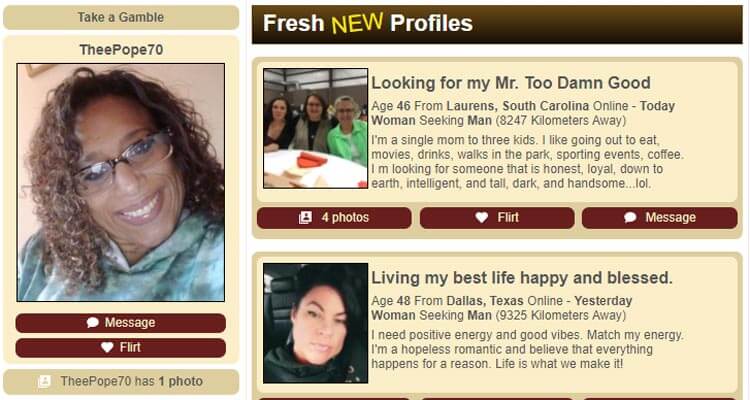 When that happens, that other person has three choices. They can flirt back, send you a message or ignore the whole thing. Only one of these three outcomes is negative, making you more likely to have a positive outcome. And more than that, it allows you time to think. By the time that other person responds, you might change your mind or realize something. So, it also provides a nice buffer between various steps in the wonderous world of Interracial Dating.
Finally, we didn't forget about our promise. If you're looking for an Interracial Dating site that's both free to join and has a free flirt feature, we recommend you check out our Interracial Romance review. You will learn more about its features and how you can join for free. With a large number of users online, it's one of the biggest Interracial Dating sites in the world.