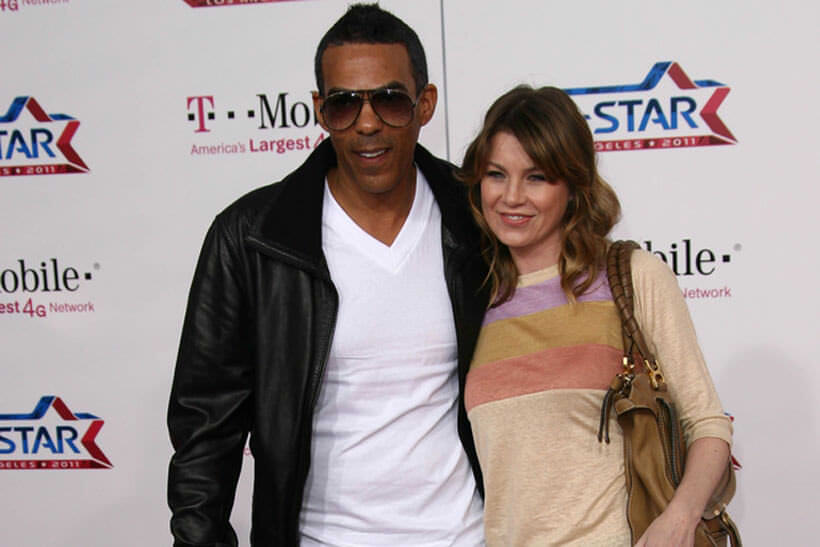 Photo credit: a katz / Shutterstock.com
The history of interracial couples in this country is a long but also sad one. Even today, there are parts of the country where people in interracial relationships do not feel welcome and encounter discrimination on a daily basis.
Because of this, it is important that we have interracial celebrity couples who make it very clear that IR relationships are not only something 100 percent normal, but also something cool and, why not say it, sexy. Today, we will be looking at our absolute favorite interracial celeb couples and sharing why we are infatuated with them.
Chrissy Teigen and John Legend are, quite simply put, one of the sexiest couples that this country has ever seen, interracial or not. The smoldering black R'n'B star and an impossibly half-Thai supermodel have been together for almost 10 years now and they seem to get cuter and cuter every year. If you need proof that interracial love makes the world a better place, look no further than this photo from Chrissy's Instagram.
When Kobe Bryant married Vanessa more than a decade ago, his parents were not present and some people say it is because Vanessa is not African-American. This couple has had their ups and downs, but throughout the years and innumerable controversies, they are proving that interracial love can withstand everything.
Visit
Moving on, let's take a look at a couple that is proves interracial love can also be schmaltzy is – Ellen Pompeo and Chris Ivery. Namely, the Grey's Anatomy star met her music producer husband in a grocery store in 2003. They have been together ever since and they are the proud parents of two beautiful children.
Another interracial couple that we totally adore are Zoe Saldana and her hubby Marco. They prove that interracial love can be totally unconventional, as the Italian artist actually took Zoe's last name when they tied the knot in secret. In the few years that they have been together, this sexy couple already have two kids.
The Kardashian-Jenner ladies (and not just ladies) are the perfect example of how interracial relationships can work out more than perfectly. Kim Kardashian has had two beautiful kids with Kanye West. Khloe married and divorced NBA star Lamar Odom while Kylie Jenner has been in a relationship with the rapper Tyga for quite some time now. Most recently, Blac Chyna began her initiation period when she started dating Rob Kardashian.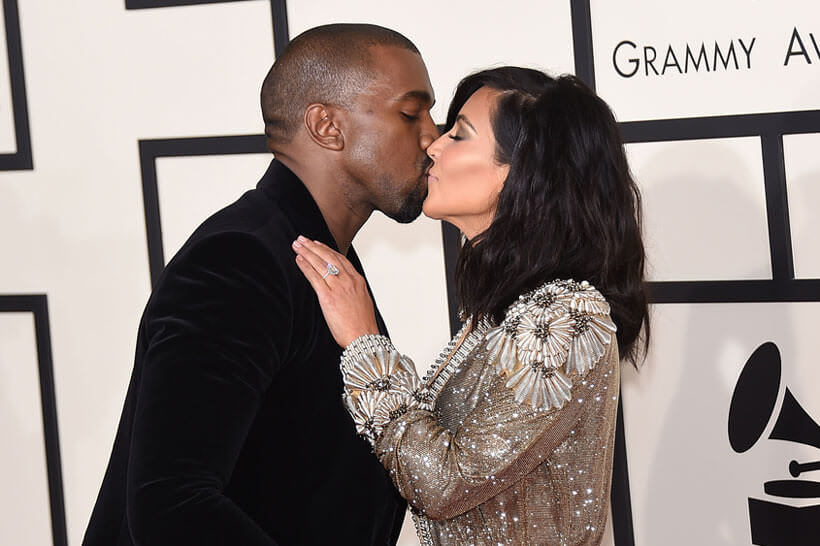 Photo credit: DFree / Shutterstock.com
Interracial love is not reserved only for the artists. Mark Zuckerberg has been in a loving interracial relationship since 2003 when he met his now-wife Priscilla Chan who is Asian. It took them almost 10 years to tie the knot and not long after, they welcomed a daughter into the world.
After Robert Pattinson and Kristen Stewart ended their once-hailed-as-perfect relationship, Rob didn't take long to find solace in the arms of FKA Twigs, a biracial pop star. This interracial celeb couple, however, has a sad story to tell too, as they were harassed online on by inconsolable Twilight fans who used racist slurs to try and hurt the couple.
Supermodel Bella Hadid and pop star The Weeknd are definitely one of the hippest young interracial couples, especially since they attempted to keep their relationship a secret. We are sure this had nothing to do with the fact she is white and he is black and had everything to do with the fact that the press is just unbelievably pushy when any new celeb couple is announced, interracial or not.